Patrik Orcutt   04.06.23
While Mystery Ranch is one of those companies that needs no introduction at this point, I think the product in this review does. If you are unfamiliar with them please refer to any of the reviews on this site covering their other bags. One day I found myself walking through a local tactical goods store in Germany. This was a spot I frequented often because they carried lots of Mystery Ranch products which was weird for a place in Europe. As I was looking at some of their bags I saw the strangest little pouch hanging off one of the racks. That Pouch was the Mystery Ranch Bop. Ever heard of it? Well, unless you lived in Europe or are a real Mystery Ranch nerd I would be surprised to hear anyone say yes. 
The Bop was independently purchased by the reviewer. Mystery ranch did not send a review copy and had no say in this written review. I have been using the Bop for about 3 years now as an organizer pouch for daily use. It usually sits inside one of my bags and helps me manage cables, multi-tools, and flashlights.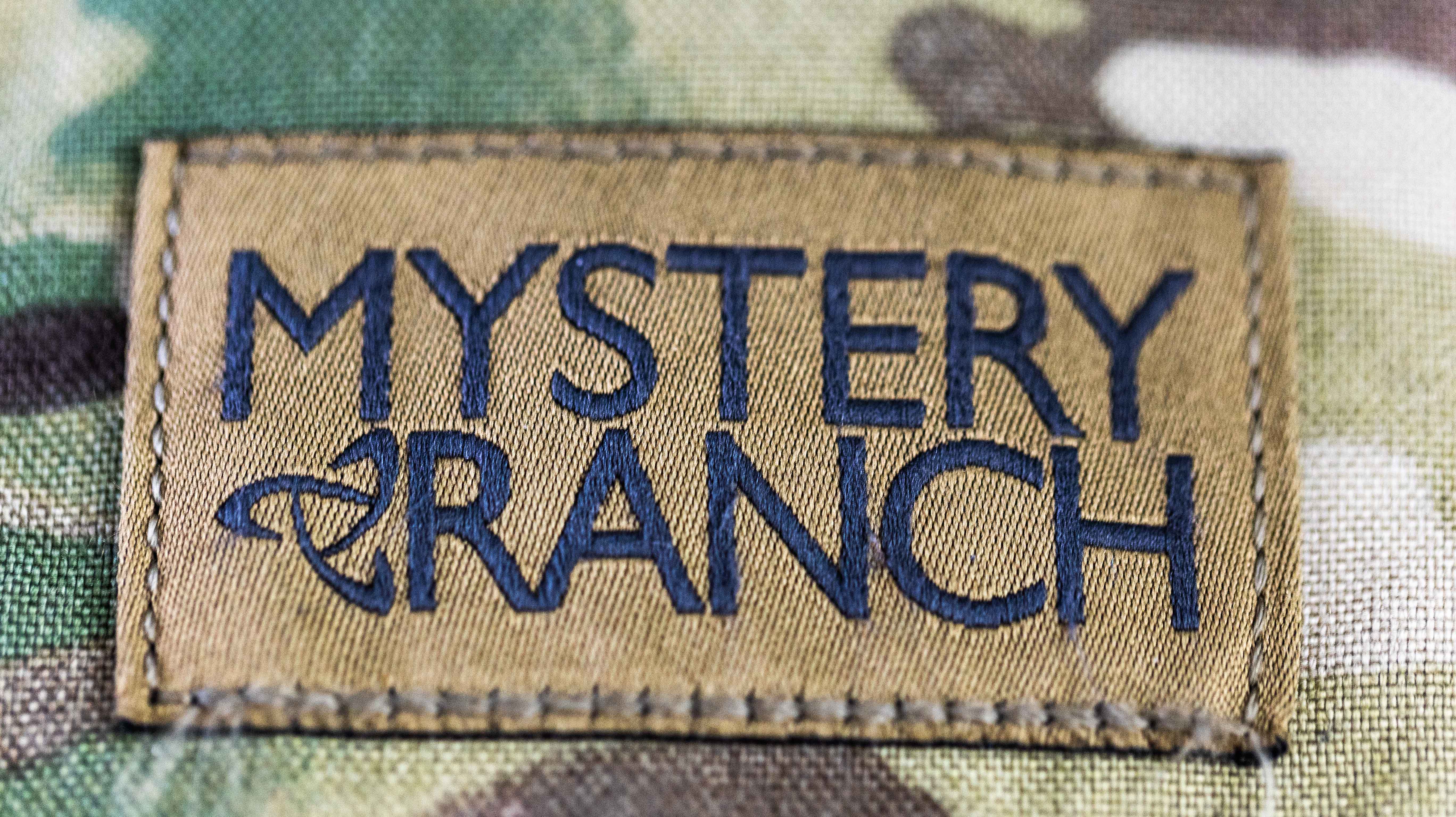 The Bop is constructed of 330 Robic fabric. Super strong, abrasion-resistant 330 Robic is an excellent choice for reinforcement areas on tarps, gear sacks, backpacks, tents, etc. You can also be used as the primary material in any project requiring a heavier-duty yet still relatively lightweight fabric.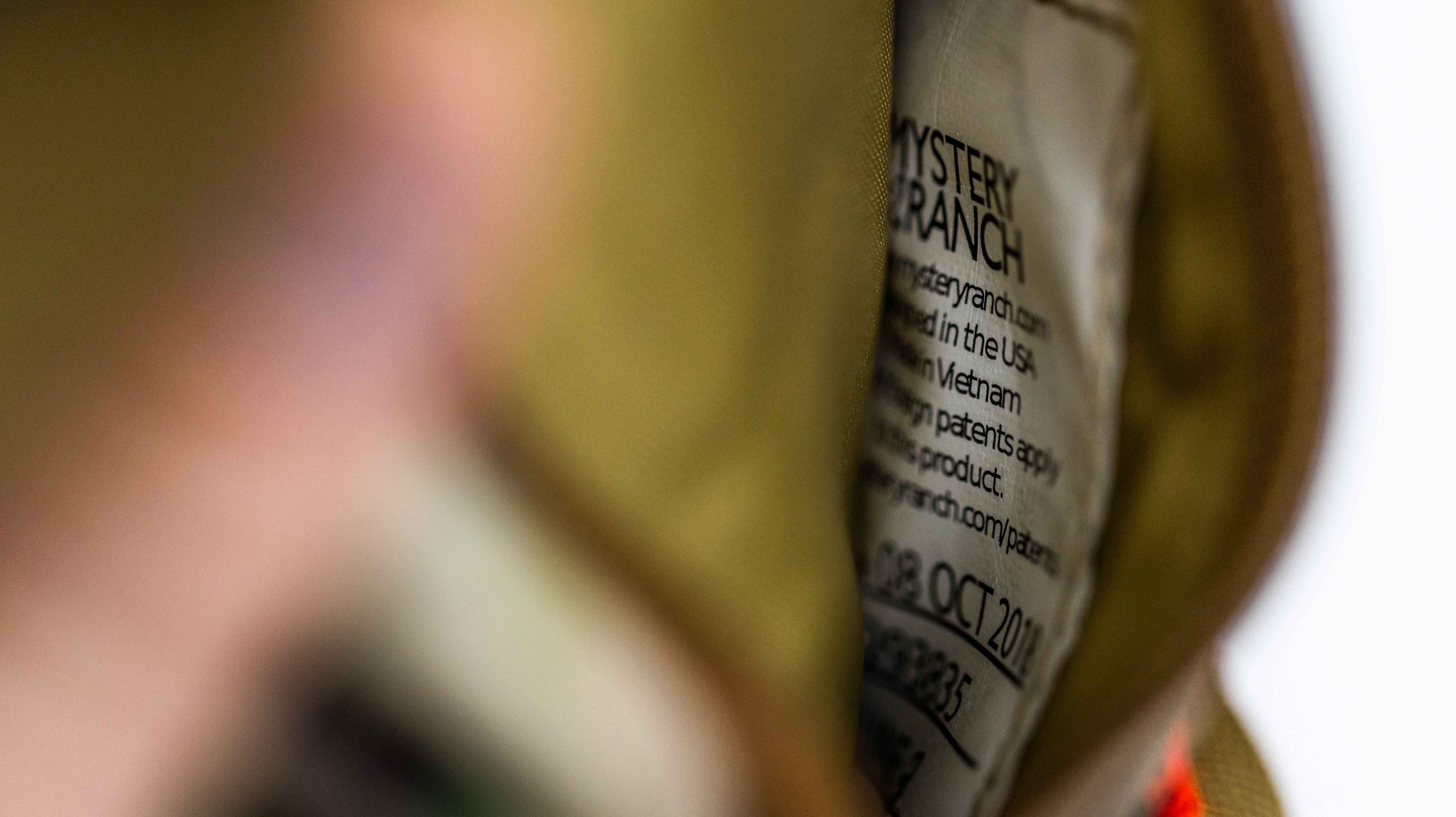 The Mystery Ranch Bop was originally designed to be worn as a shoulder bag but outside of the first day using it, I've been exclusively utilizing it as a pouch. With that being said as a small shoulder bag it does work quite well, but that's just not my style. I could definitely see Luke Cuenco rocking this thing while walking around Portland, Oregon. The quality of this bag/pouch is superb just like everything Mystery Ranch makes. Even with this being one of their foreign-produced products, all of the stitching is phenomenal and the YKK aqua-guarded zippers give this little guy a very high-quality feel. If you opt not to use this as a Murse and as a pouch you can fold the plastic D-rings into their little pouches for a cleaner look. The back of my pouch features a Velcro loop for your patches but unfortunately, it seems all of the newer versions of the Bop only have Molle webbing in this location. This is a tough little pouch and it has been all over Europe with me in the past few years. I like to carry my EDC essentials in this pouch or carry my extra photography equipment like filters and batteries in this while on longer shoots.
The Bop has a surprising amount of organization for how small it is. You can stuff a lot of shit inside this tiny pouch. The front of the pouch has an expanding pocket that is accessed via a Velcro closure flap. I found that this was a great spot for maps and small medical items like Band-Aids or Tylenol when on trips. The back of the pouch has an aqua-guarded zippered pocket that is the perfect size to hold business cards or extra medical masks.
Moving on to the main compartment there are three additional organization pockets inside here that's all have a small amount of padding and elastic retention to them. The larger pocket is great for holding your phone or some camera filters. The other two smaller pockets fit a multi-tool or a set of pens perfectly. There is still space inside the main compartment for additional items like camera batteries or granola bars if necessary. I know sometimes when I'm on shoots the talent can get a little bit irritable so I often bring a Cliff bar with me in case anybody is getting Hangry. The organization inside this pouch is very well designed and everything is easy to access even when the pouch is overloaded with items.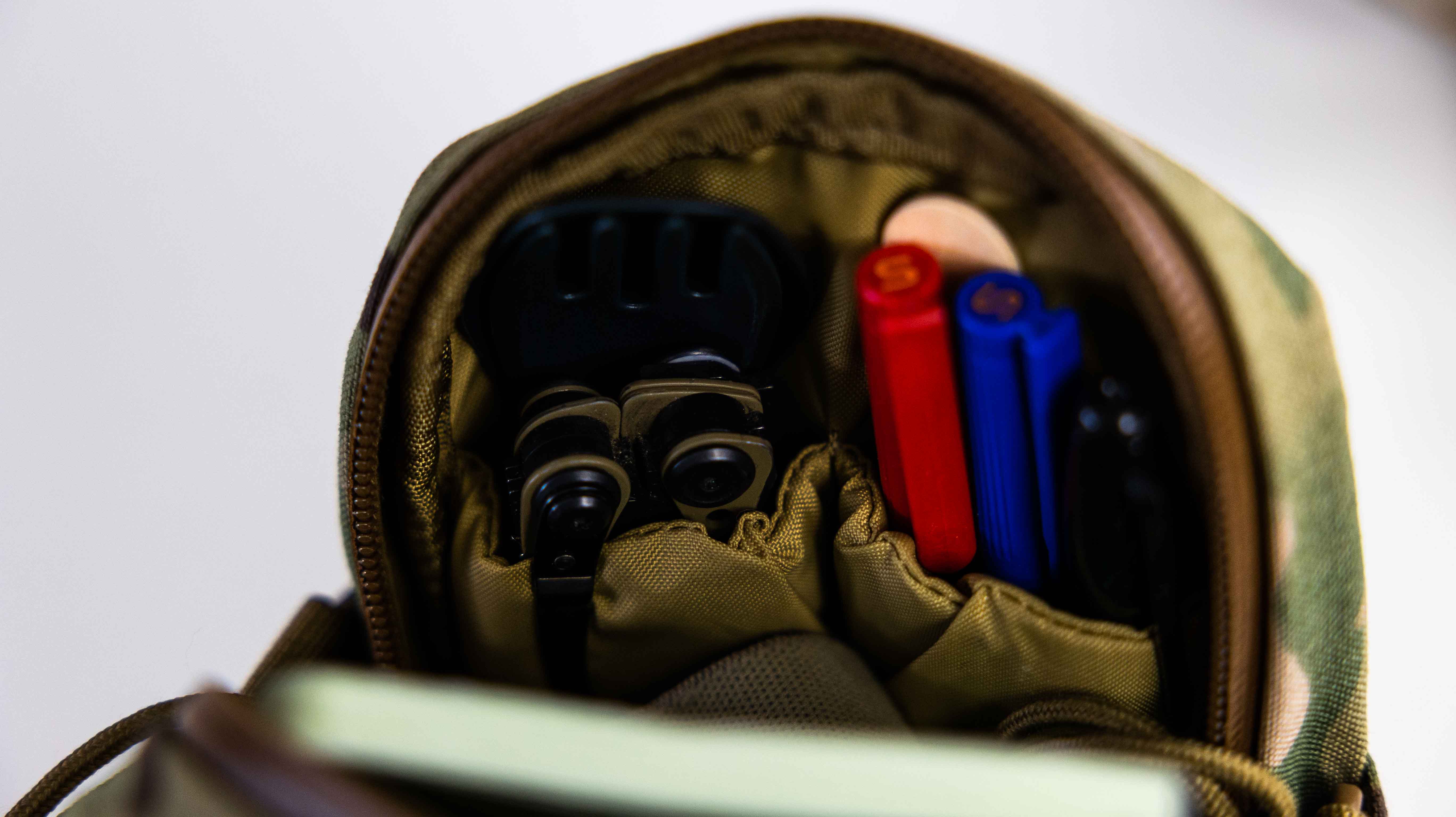 Likes 
Dislikes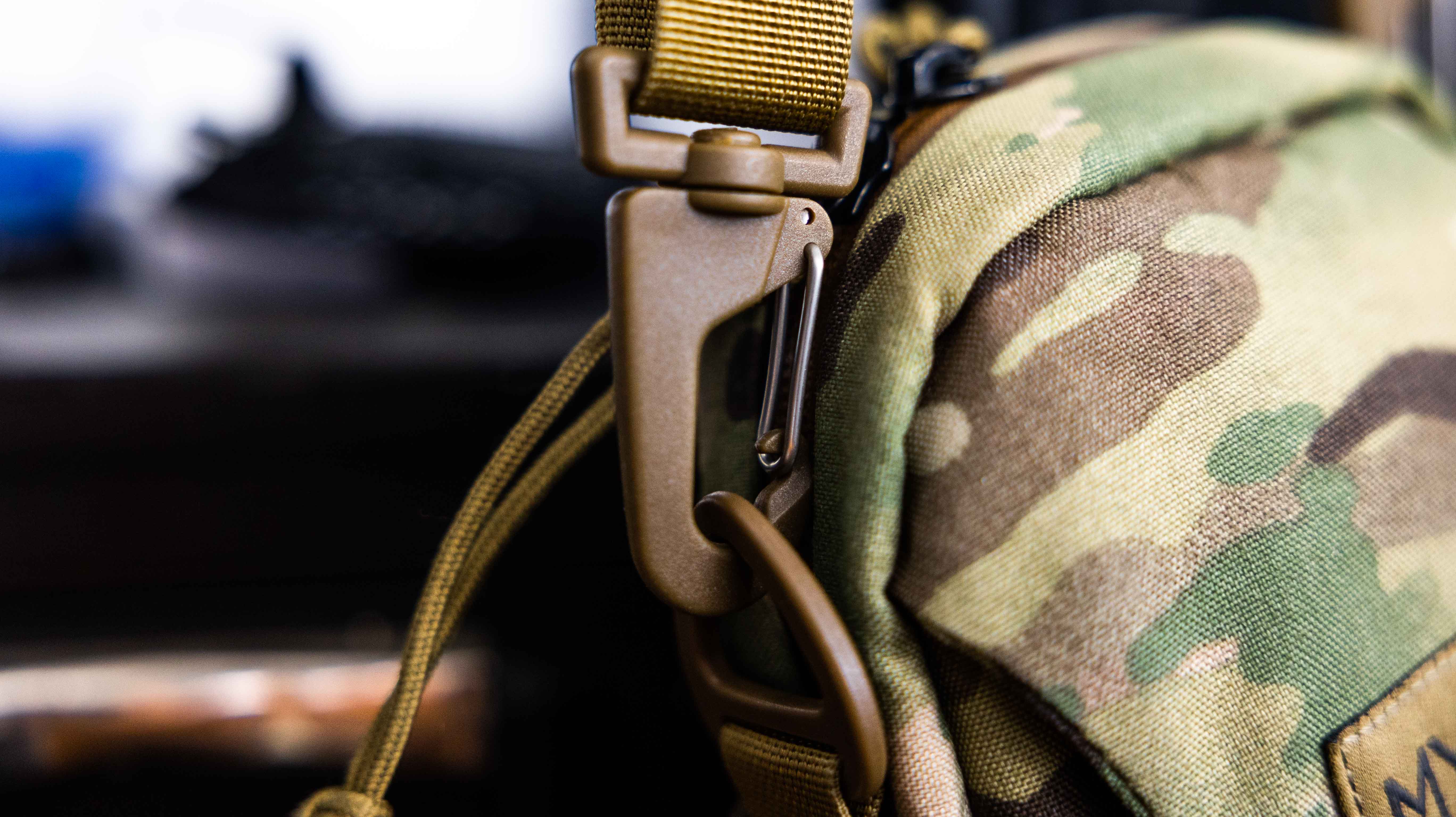 Mystery Ranch seems to only sell the Bop on the European market but they do offer it in two sizes. You can get the version called the Big bop that is a 3.5 L bag of the same configuration as the normal-sized Bop. For some reason, both of the Bops are half off right now on Mystery Ranch's UK website so if you really want one of these guys I'd head over there ASAP because I think they will be discontinuing this item soon as they just launched the District shoulder bag on both the UK and American markets. 
The District four liter is essentially an updated version of the Big Bop and is available in America right now! If you are someone who travels a lot and likes to use a fanny pack on a plane the Bop is a great replacement for that but it is also a fantastic organization pouch. I will never sell my Bop!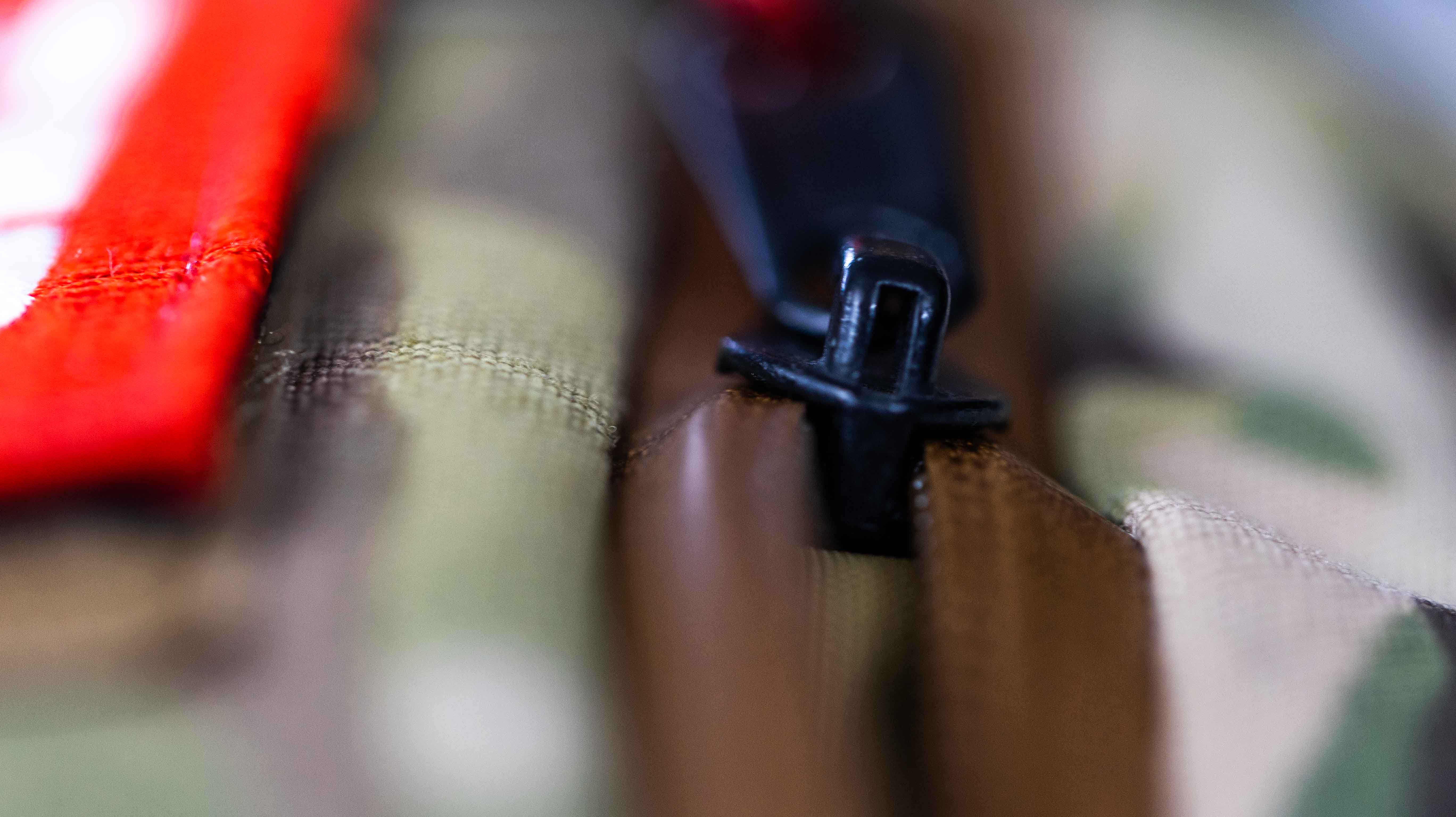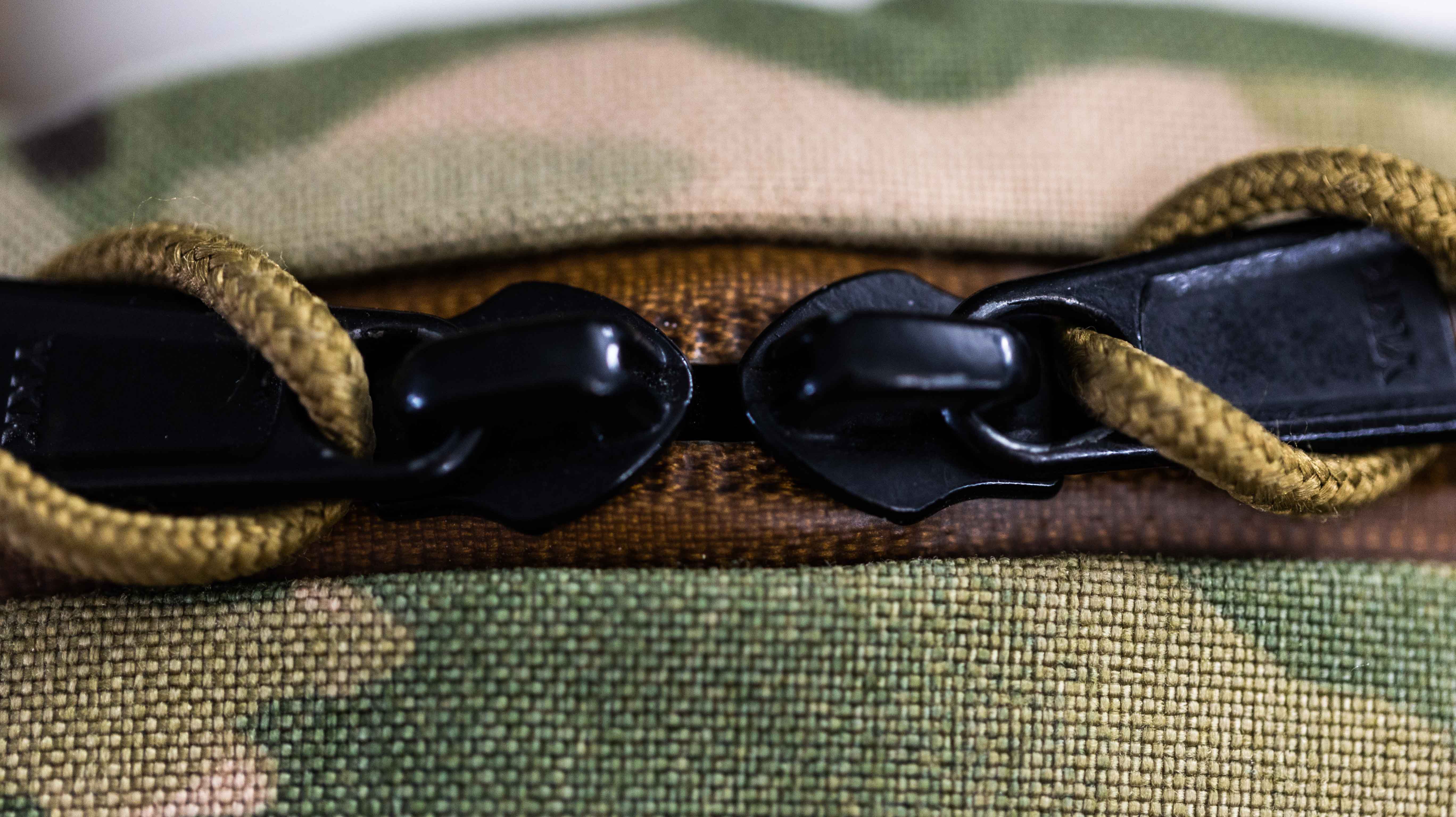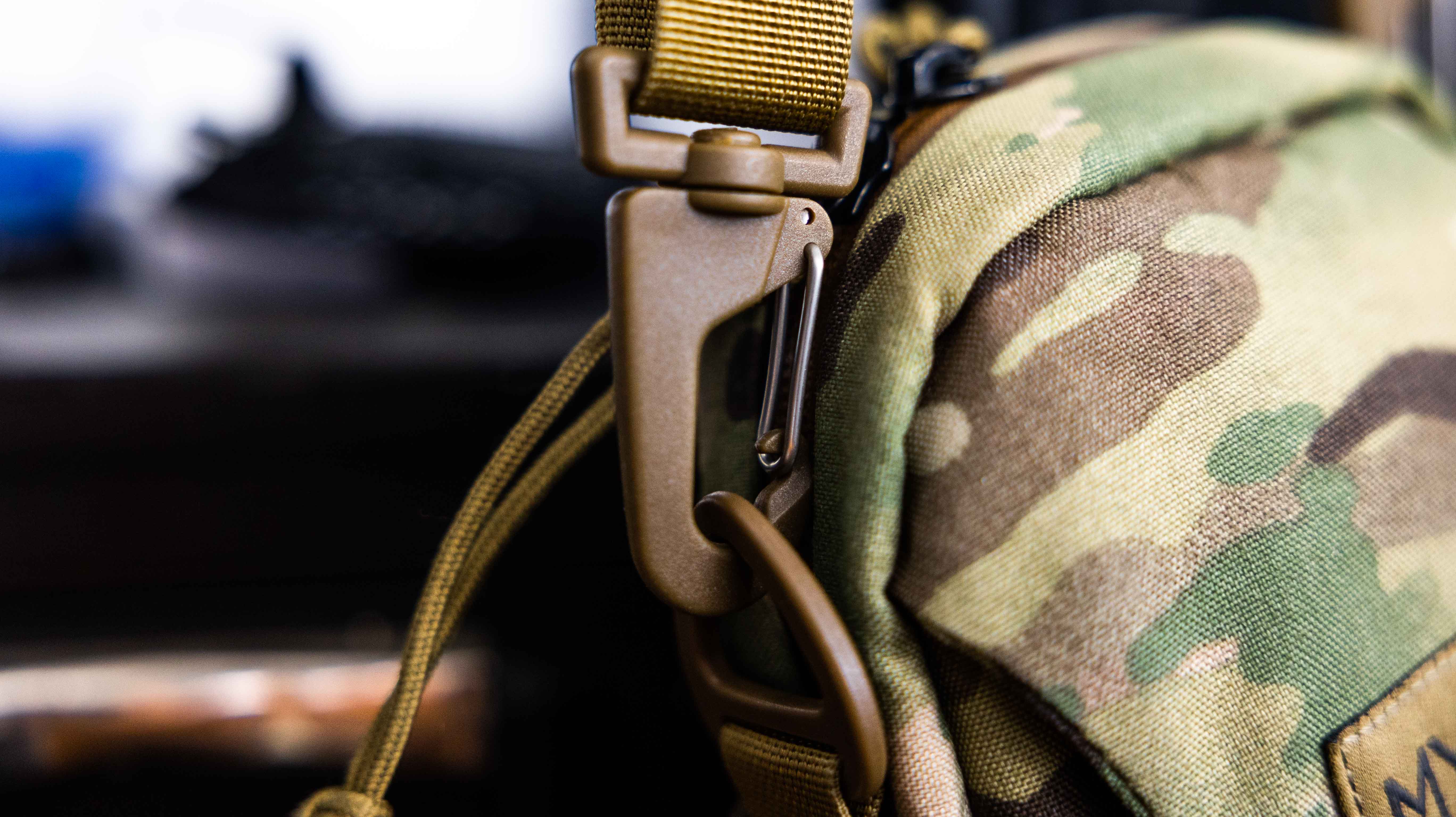 Patrik Orcutt is currently a writer for AllOutdoor who has chosen not to write a short bio at this time.
If you want to subscribe to our monthly newsletter, please submit the form below.
Follow Alloutdoor
OutdoorHub // TheFirearmBlog // AllOutdoor // ActionHub // AgDaily
© AllOutdoor • All Rights Reserved • Carbon Media Group Outdoors