03.04.23
—
Staff
A selection of recent work by Copenhagen-based illustrator, graphic designer, and comic artist Anna Degnbol (previously featured here). Degnbol is interested in colours, textures, and moods. Inspired by a mix of sci-fi, fantasy worlds, and fashion illustration, her work aims to create "tender and magic moments in time." Check out more of Degnbol's work below!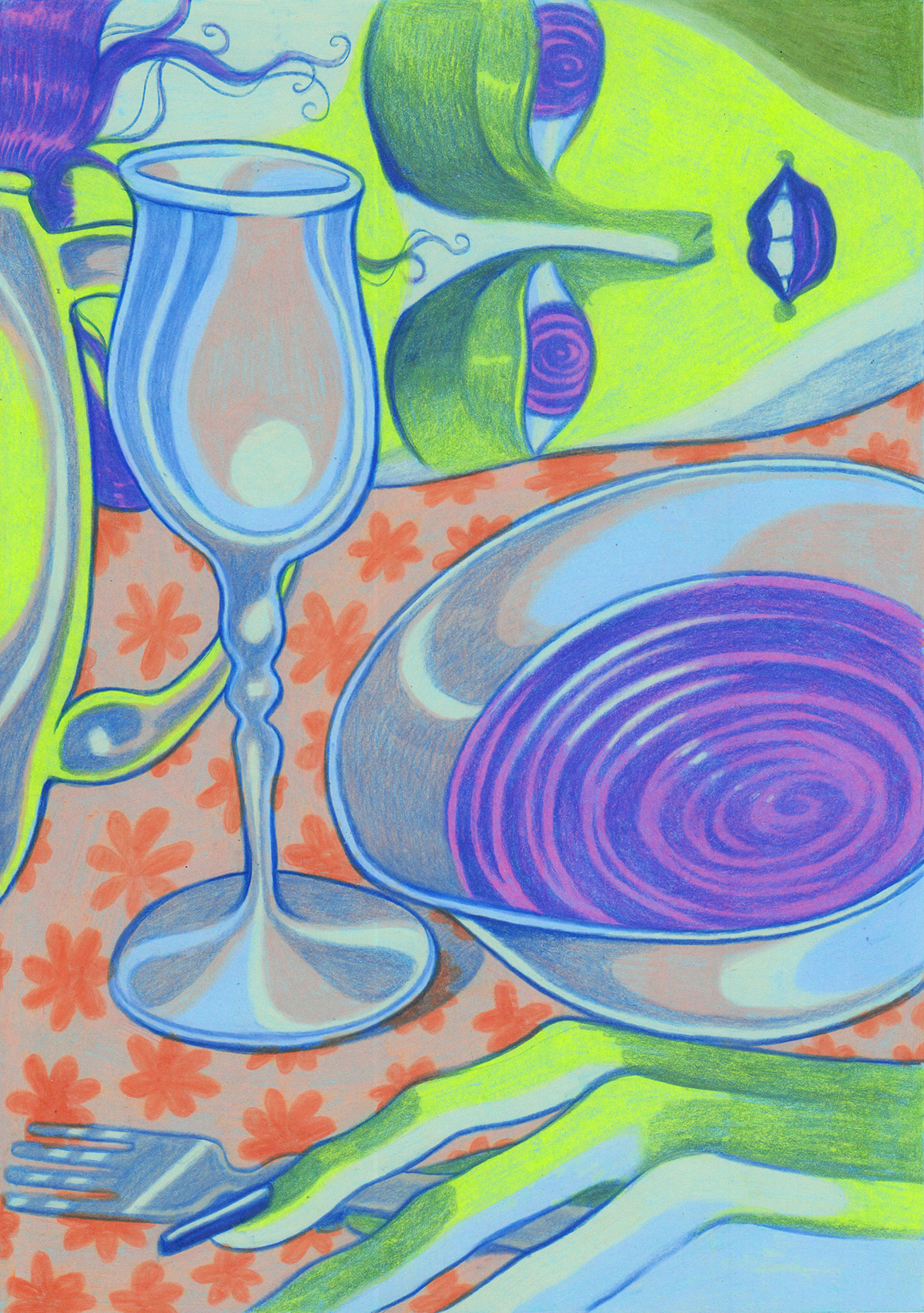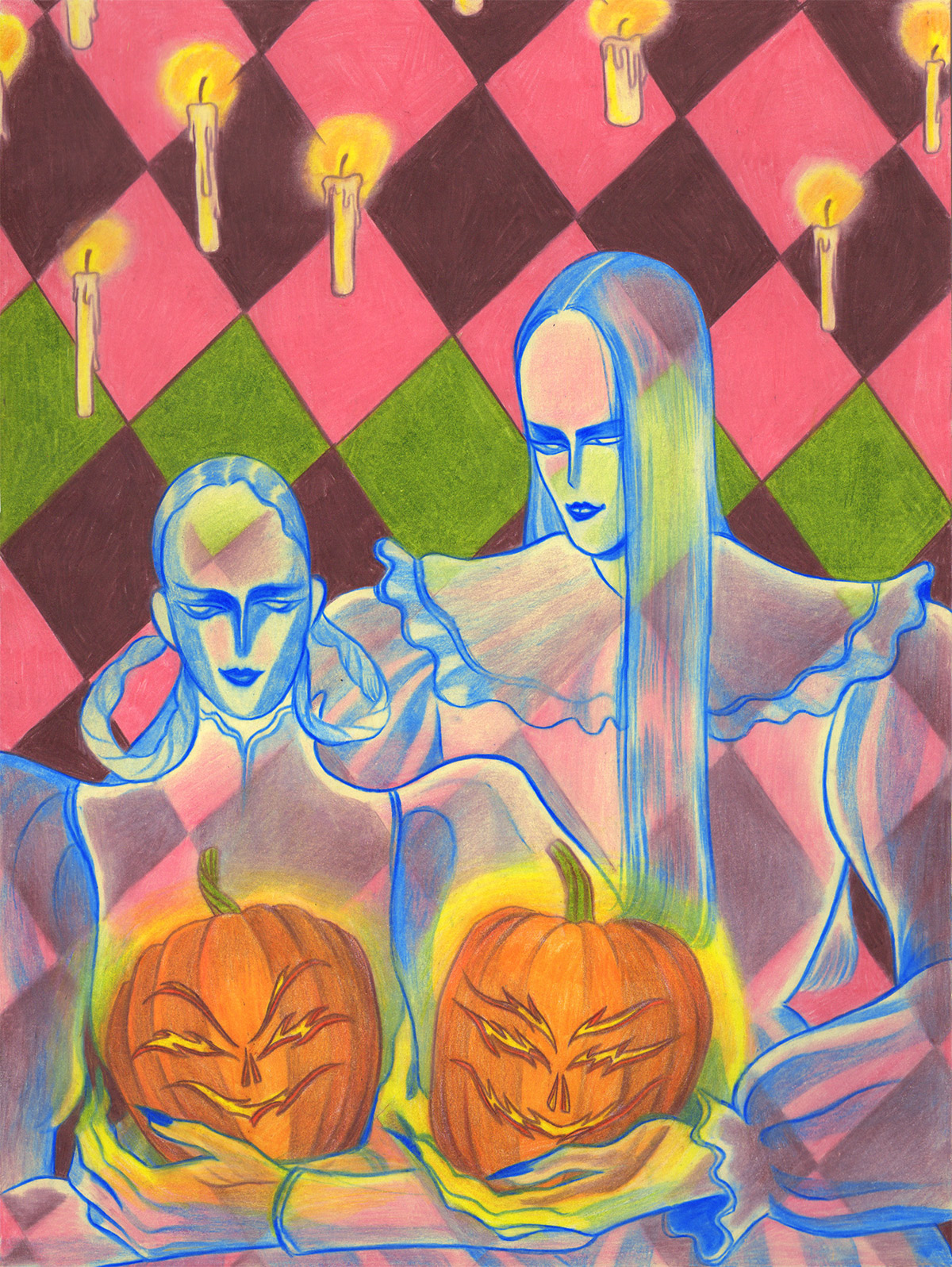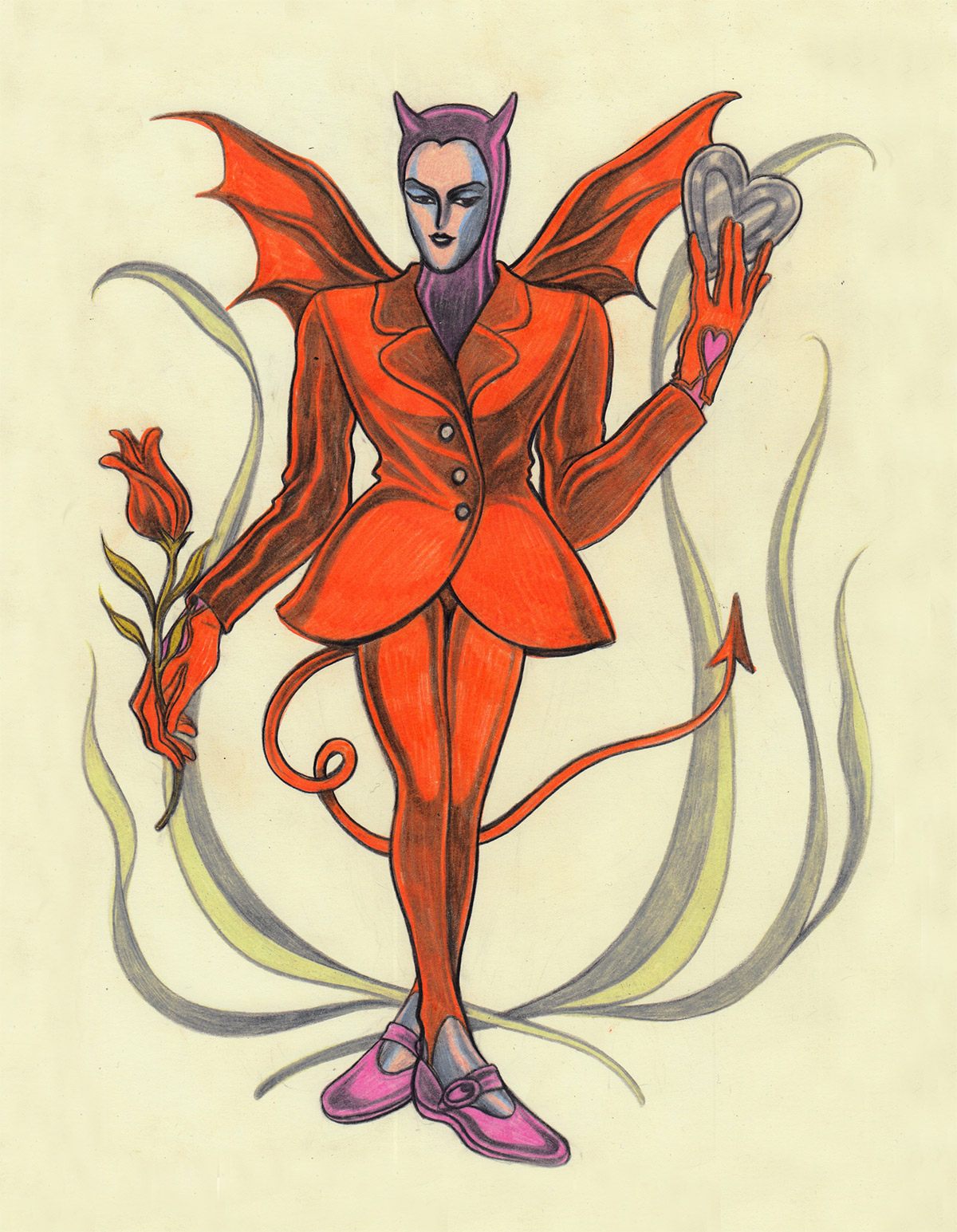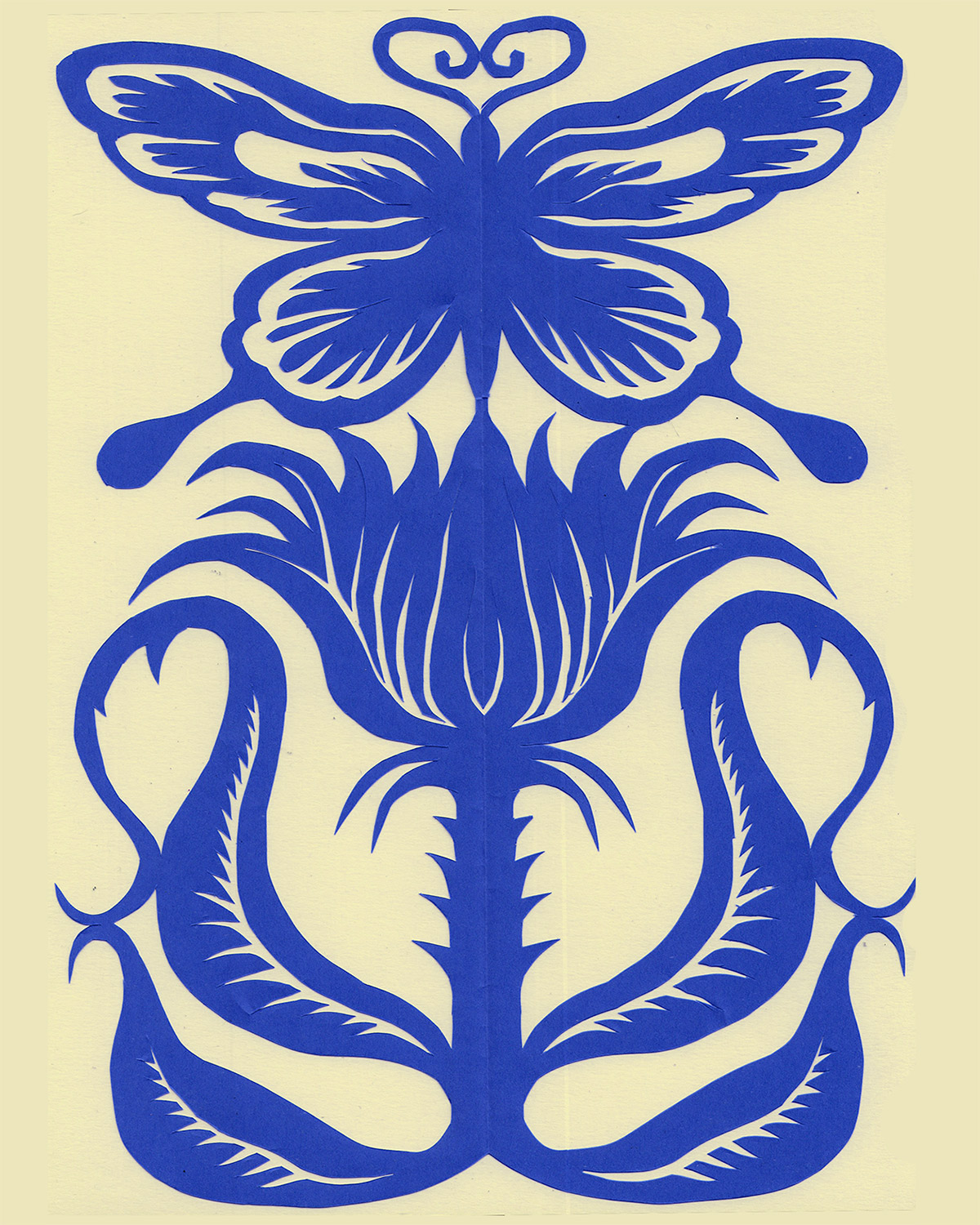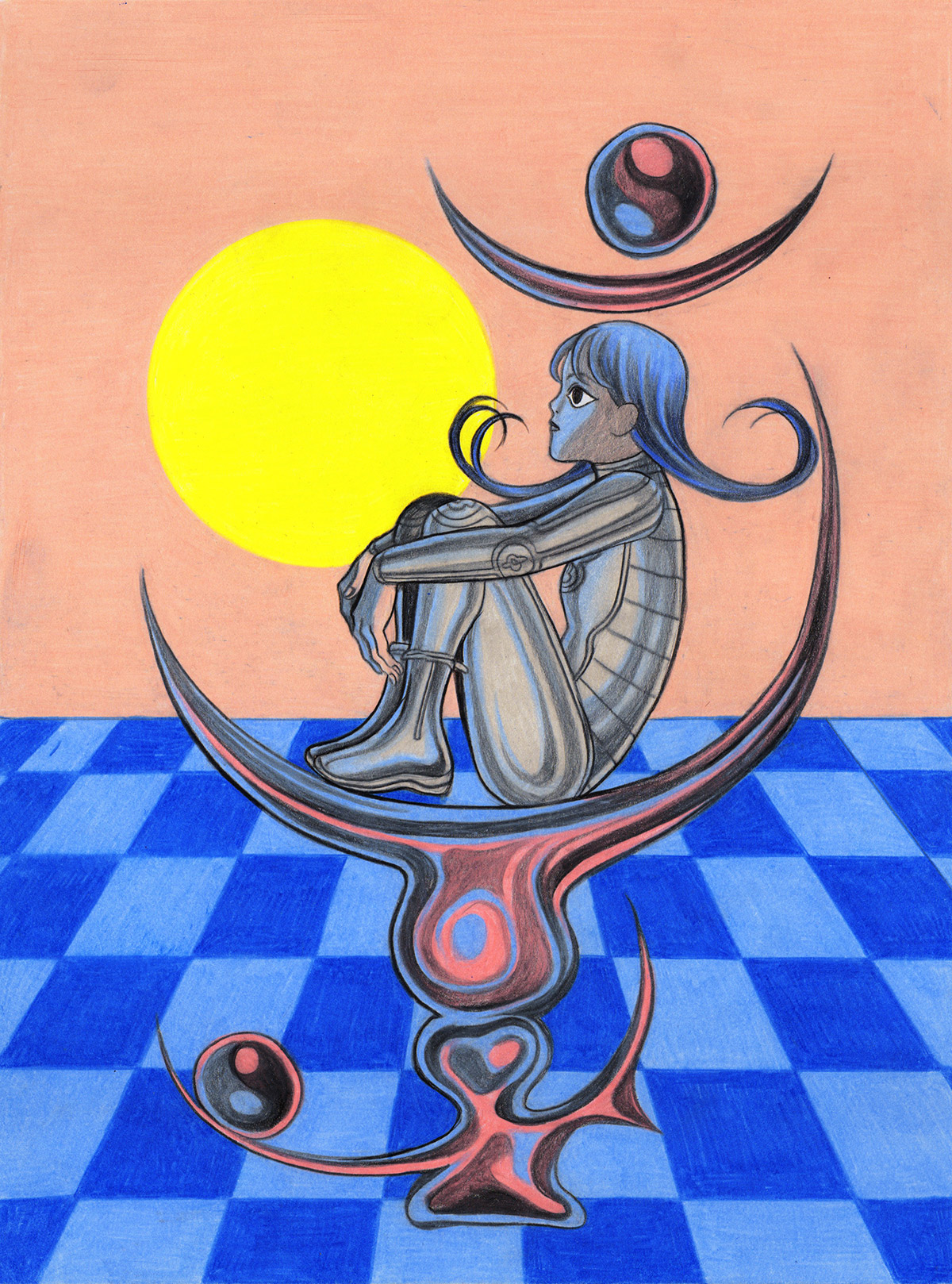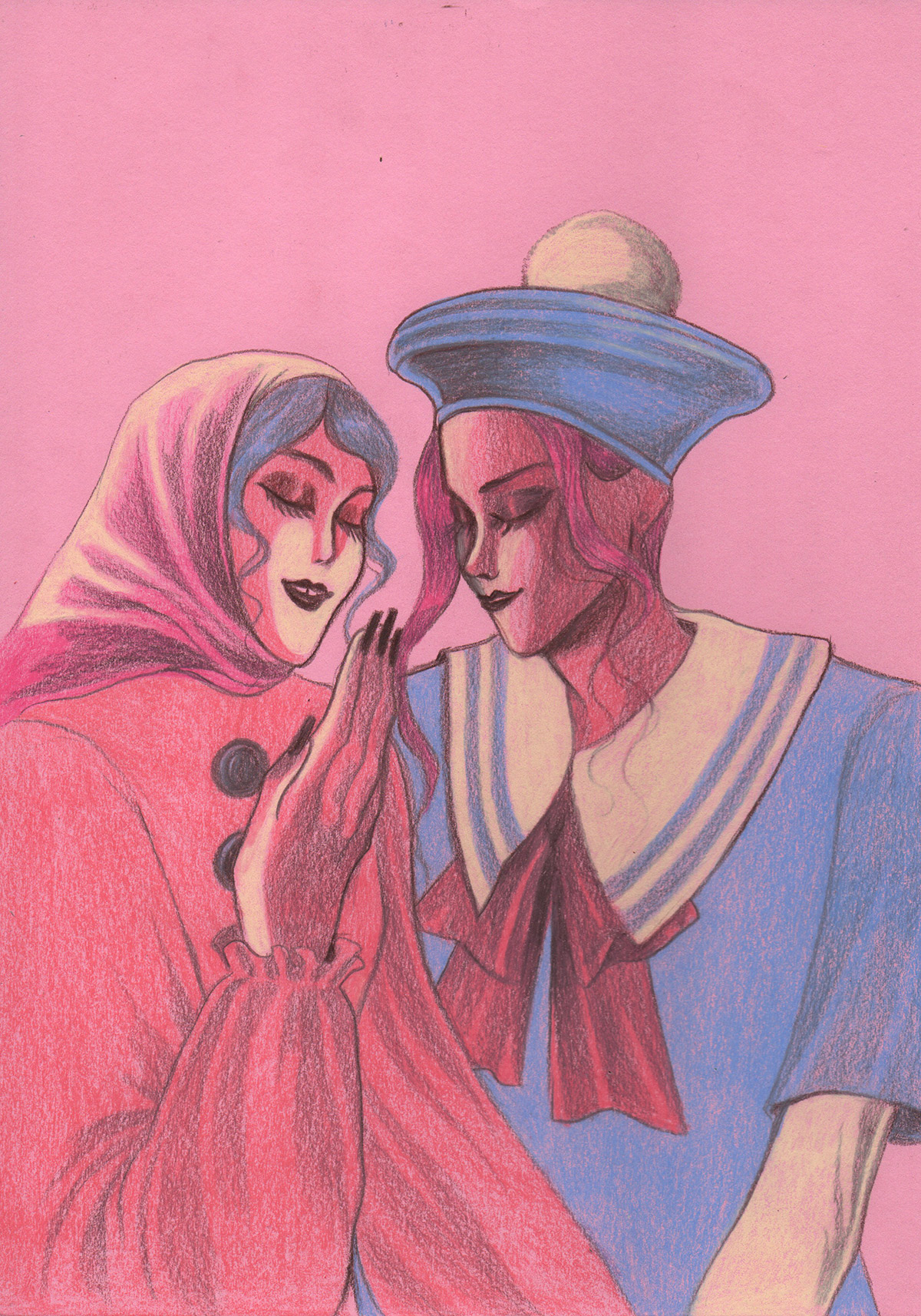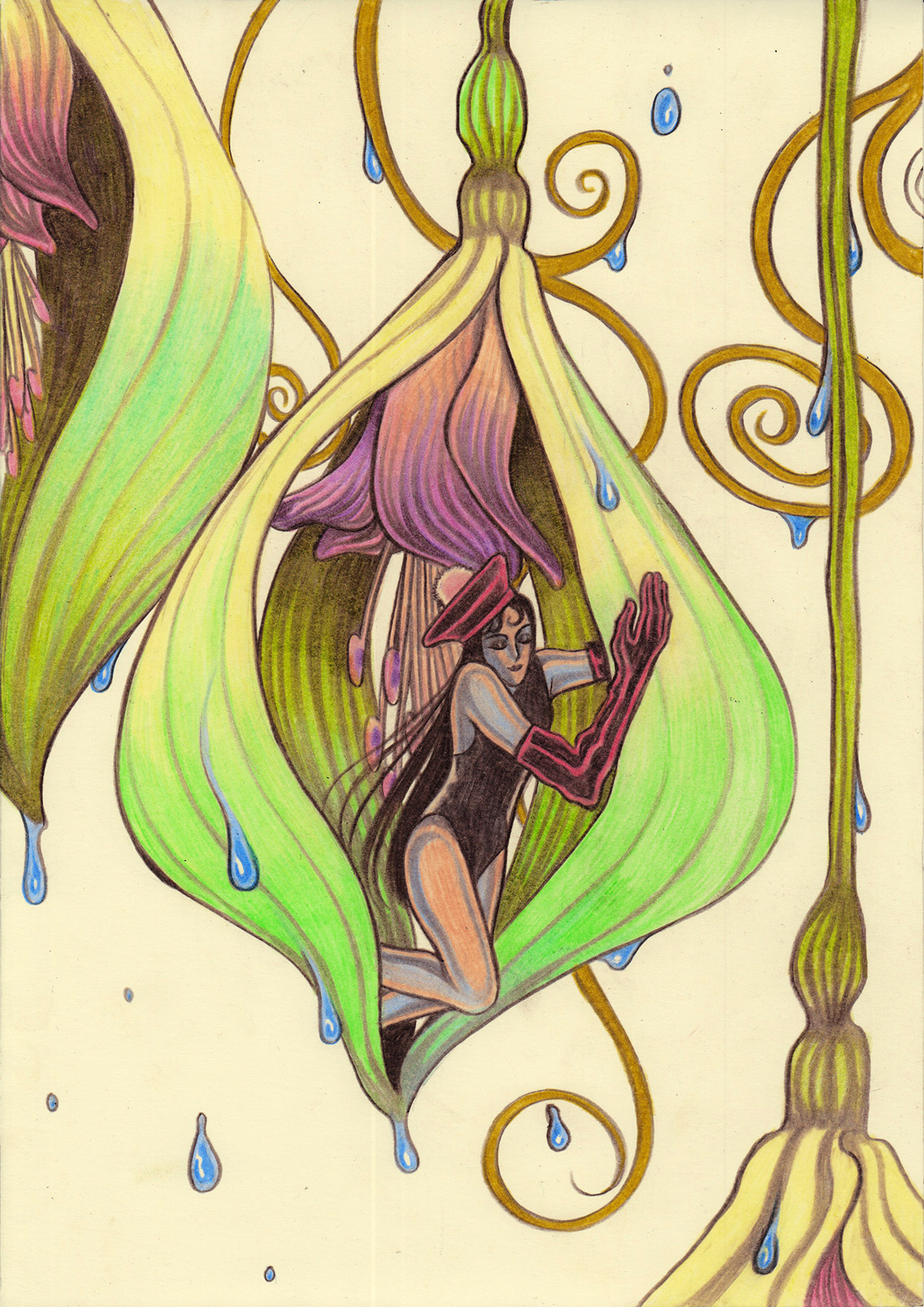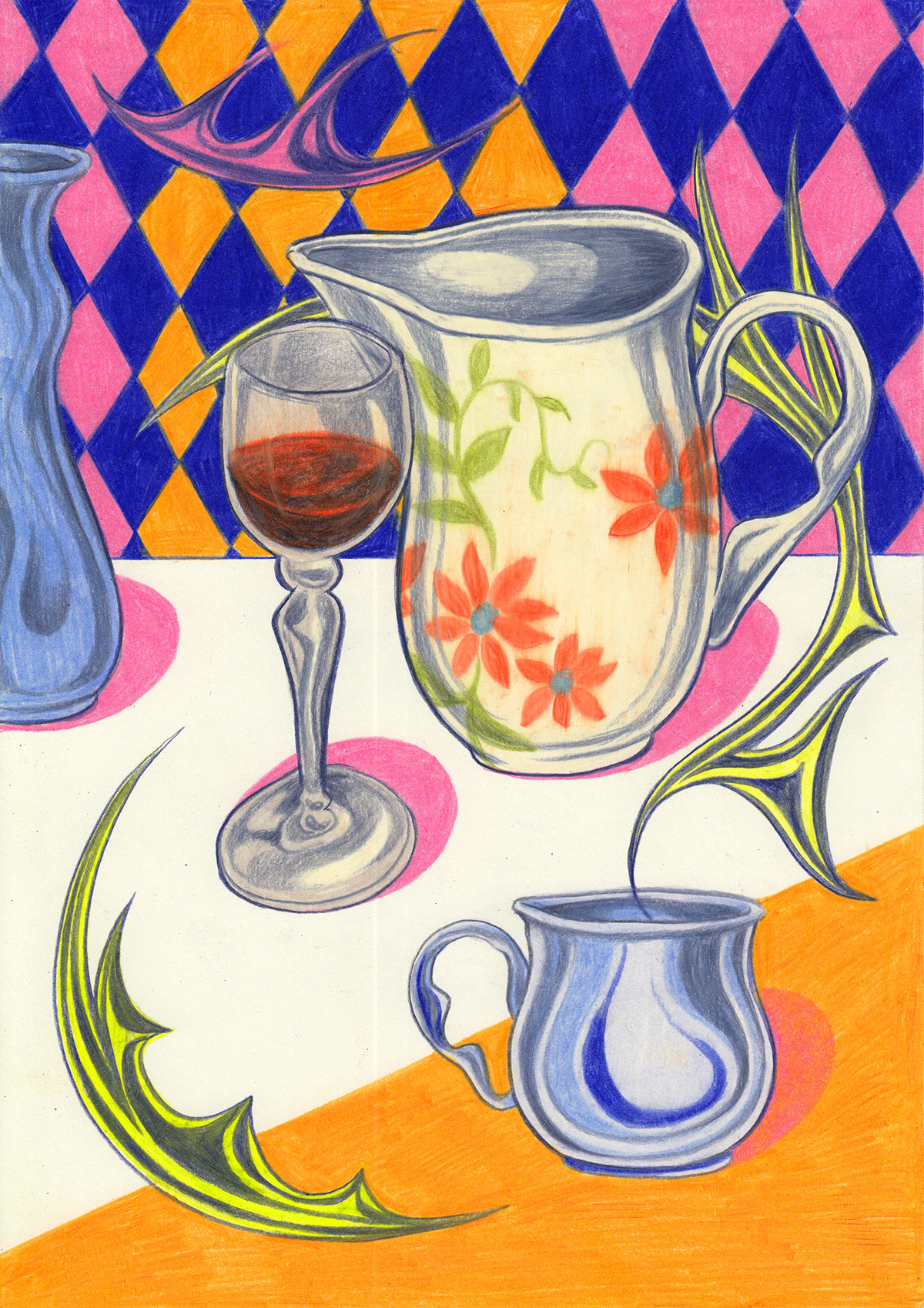 If you have a specific series or a cohesive selection of work that you want to turn into a book, we want to see it.
Related Articles
30.11.21 — Staff
19.01.22 — Staff
12.04.22 — Staff
If you're not a member of our Secret Email Club you've been missing out on a whole lot of stuff that we don't post on Booooooom!