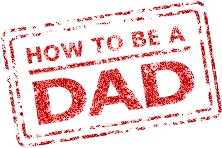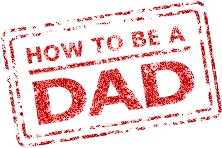 Posted under NOTEBOOK
What's better (or worse) than one dad joke?
A THOUSAND DAD JOKES!!!
The Dad Joke Hall of Shame book has been created to irritate your friends, amuse your coworkers and possibly even drive your spouse mad with desire. Then again maybe not so much that last part. All for only $12.99!
Despite the name, dad jokes are for everyone; young or old, male or female. You don't even need to have kids to enjoy the Dad Joke Hall of Shame, just an appreciation of the unique genre of dad jokes and a desire to inflict one-line groaners upon an unsuspecting audience.
The book is chock full of the dadliest dad jokes available and covers several topics. Including fashion:
…and diet…
…even culture!
Nine out of ten unaccredited doctors agree that laughter is the best medicine. By purchasing this book you'll not only be giving yourself and loved ones a chuckle, you'll be contributing to the health and wellness of society itself.
For only $12.99, that makes it just over a penny per joke! Such a deal!
So be a hero and pre-order Dad Joke Hall of Shame book right now! Your family and friends might even thank you. Or sigh and roll their eyes.
Click below to Like my majestic Facebook page