One of our favorite and longest running traditions in Click Community is our forum photo contest, which is open to all Click Community members.
In our November/December contest, our talented members shared their interpretation of the theme "Complementary Colors", and we're excited to highlight this collection of our favorites.
Congratulations to Amanda Barrick for this winning image (above)! Amanda won a self paced course of her choice from Click Photo School.
You can win, too! Enter this month's forum photo contest with your favorite image representing the theme "REFLECTION" for a chance to be featured here on the Click Community Blog, printed in an upcoming issue of Click magazine(!), and win a self paced course of your choice!
But first, please enjoy this collection of some of our favorite and inspiring images from this past month:
Do you want a chance for your work to be featured on the Click Community blog, published in Click magazine, and to win a self guided course of your choice at Click Photo School?
The Click Community January/February forum photo contest is open through February 28, 2023 and the theme is REFLECTION. We'd love for you to share your favorite image inspired by this theme.
And if you're not yet a member of Click Community, we'd LOVE to have you come join us! As a member, you get access to photography tutorials, video demos, Q&A threads, image critiques, photo challenges and contests like this one, and so much more! Become a member today!
Your email address will not be published. Required fields are marked *
Subscribe to keep up with our favorite photo products, tips, and more.
This site is protected by reCAPTCHA, and the Google Privacy Policy and Terms of Service apply.
Allowing your photography to grow alongside your kids
3 Photography projects that will make you a better photographer
What to do when you get a new camera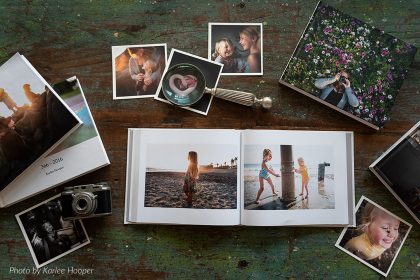 Why YOU should start a 365 photography project this year
Subscribe to keep up with our favorite photo products, tips, and more.
This site is protected by reCAPTCHA, and the Google Privacy Policy and Terms of Service apply.
Allowing your photography to grow alongside your kids
3 Photography projects that will make you a better photographer
What to do when you get a new camera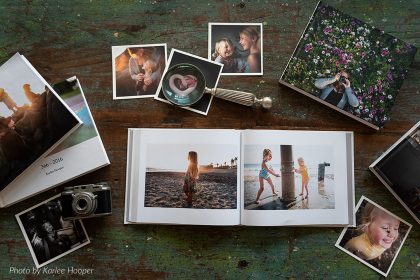 Why YOU should start a 365 photography project this year
Copyright 2008-2023 Click & Company | Privacy Policy | Terms & Conditions